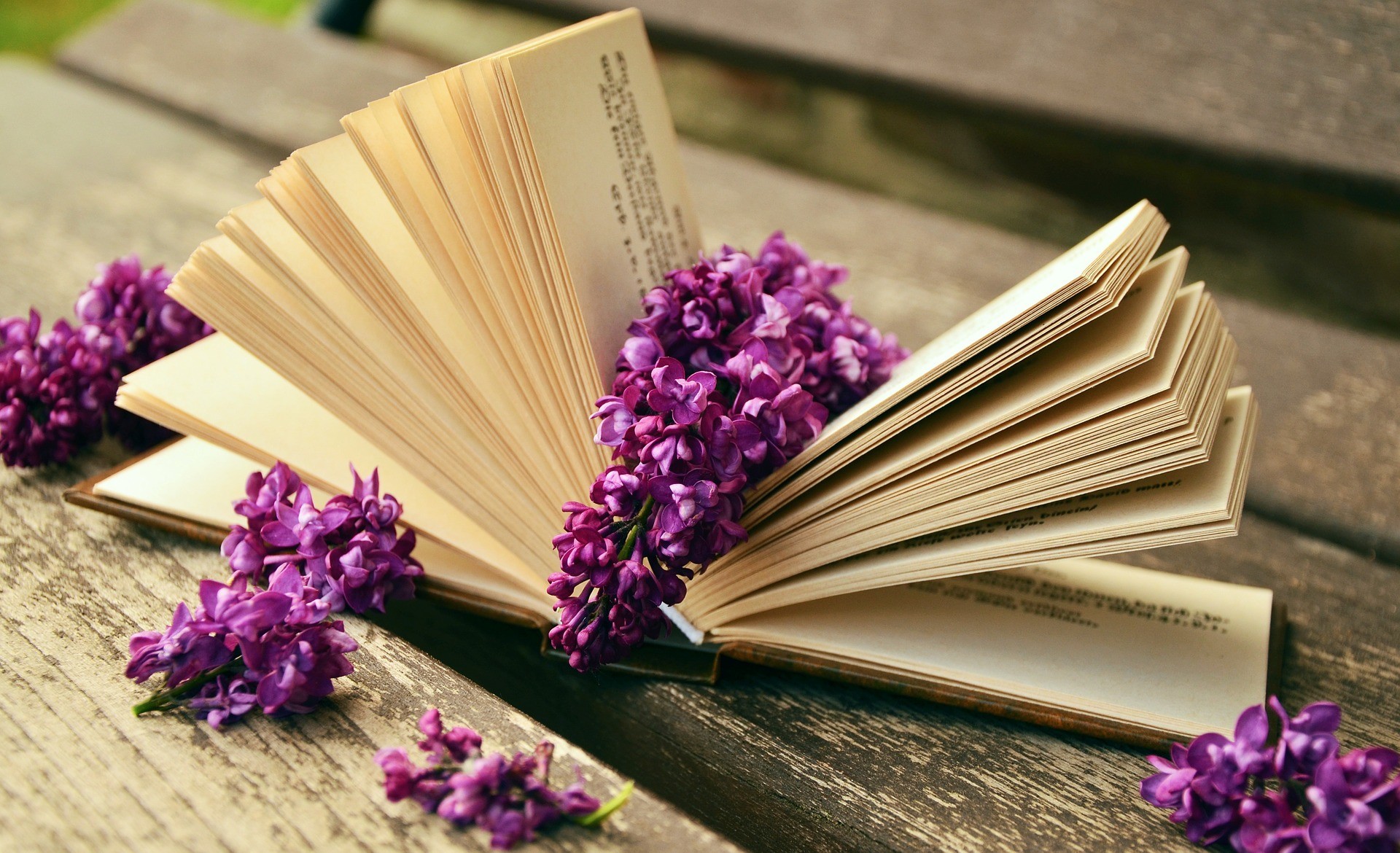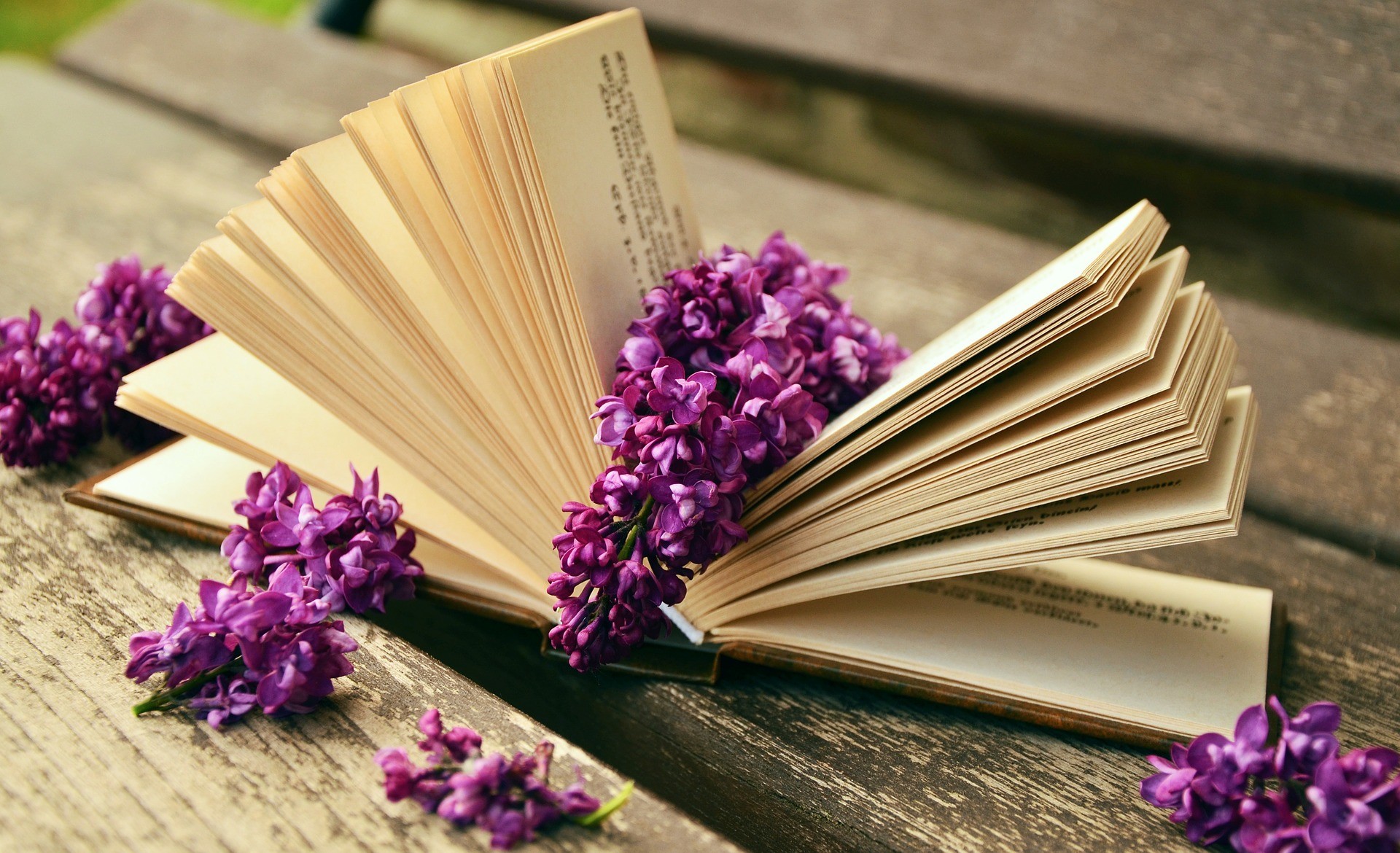 Do you wake up early in the morning with your internal motor already in third gear?
As you brush your teeth, are you reminding yourself of what's on 'Your To Do' list for the day?
Do you gulp down a cup of coffee, and keep your eye on the clock so that you can jump in the car, negotiate the heavy traffic, and get to work on time?
Even if you work out of your home, the scenario is pretty much the same. The only difference is that you turn on the computer first thing and get enmeshed in answering e-mails.
Watch what I have to say in the video below to learn How To Boost Creativity With A Morning Routine.
 Not placing a priority on things that you love doing can lead to disaster.
I know all about this routine. I lived it my entire adult life. Until I crashed 5 years ago.
I became depressed. I made it through the day but sluggishly. I was frustrated and stuck.
I  realized that my throbbing pulse – what I had lived with for decades – was actually anxiety.  No matter how hard I tried, I never felt productive enough.
It had gotten to the point where I put all of the things that I loved doing on the back burner. I convinced myself that when I finished my work, I would reward myself with those activities.
I rarely did. By the end of the day, my enthusiasm and desire had dissipated.
Is any part of my scenario reminiscent of how you live?
If so, read on.
Feeling enough pain is a good formula for making changes.
Once I felt bad enough, something in me shifted. I made the decision to create a morning routine – a routine that would bring me joy.
My goal was to do the things that 'lit my fire'  early morning. Before turning on the computer, attending meetings, or doing errands.
It has changed the focus of my life. And it has changed me. For the better.
Think about it.
If you start the day with doing things that give you pleasure….
You give your soul nutrition.
You exercise your authentic self.
You feel grounded and centered.
You experience a sense of peace and quiet exuberance.
You allow your imagination time to romp and play.
You enter another zone of consciousness – a zen state.
You experience little stress.
Your fear and anxiety level dissipate.
Your joy barometer significantly increases.
You leave space for your creativity to emerge.
 5  TIPS
Make a list of things that give you pleasure. Don't limit or censor yourself. Let your imagination run free.
Pare down the list to those things that you can do in a short period of time.  For example, you can allocate 15 minutes in the morning to read a favorite book. But you'd be hard pressed to go on a 4 hour hike.
Figure out how much time you can allocate for your morning routine.  If you're a habitual late riser and need to be in the office at a specific time, initially set your alarm 30 minutes earlier to establish a consistent Morning Routine.
Make 'bite size changes' rather than putting pressure on yourself to initially cram in everything on your listFor example, my morning routine (after several years of practice) consists of doing some spiritual reading and meditating for 15 minutes each. I then go rowing and afterward take my dogs for a 15-20 minute walk. Finally, I spend time in the garden which is my greatest pleasure.
Commit to NOT GETTING onto your computer to answer e-mails or social media until after  a certain time of the day. My rule of thumb is to stay off of the internet until 11am.
If you want to do some morning writing, fine. But promise yourself to stay off of the internet until you're done with your morning routine. Believe me, if you spend less time on the computer, you will become more productive.
This may sound like a tall order. But it isn't.
If you make one change at a time – perhaps reading a favorite book for 10 minutes in the morning – and commit to doing that for 30 days before adding on another thing you want to do – maybe doing a crossword puzzle – you'll be surprised how over time your morning routine will organically expand.
Once enough of what you love to do has become part of your established morning routine, you'll wonder how you ever lived without it.
The best news is that you will experience a level of joy and creativity that you never thought possible.
And you will become more of the person you've always wanted to be.